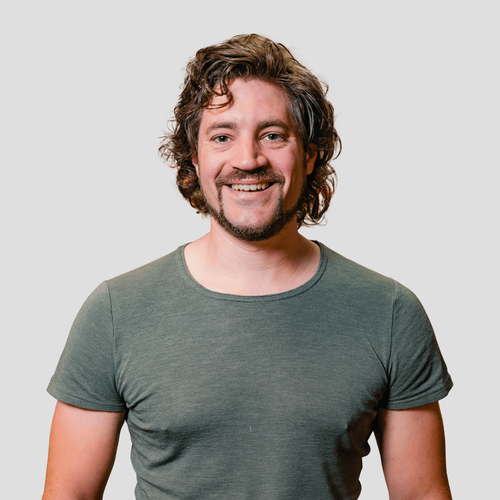 I have been working at Ibuildings since May 2017. From day 1 I am challenged and I learn a lot!
Quality as standard
What appeals to me about working at Ibuildings is the eye for quality. Within the various projects I work on, we always look at the possibilities to achieve the best possible result. This teaches me to always look for a good balance between pragmatism and perfectionism.
Moving forward together
We do that by learning from each other. Whether it's about challenges in daily work, new developments from the community or a variety of other topics that we are enthusiastic about. Everyone gets the chance to share their knowledge. There are plenty of opportunities to transfer your knowledge. Think for example of lunchbox meetings, meetups, the DPC or giving a workshop.
Progressive work environment
The informal and transparent way of contact and extremely flat organisational hierarchy ensure a pleasant working atmosphere. Everyone is given the opportunity to think about the purpose and responsibilities of his or her job within the roles he or she occupies.
---