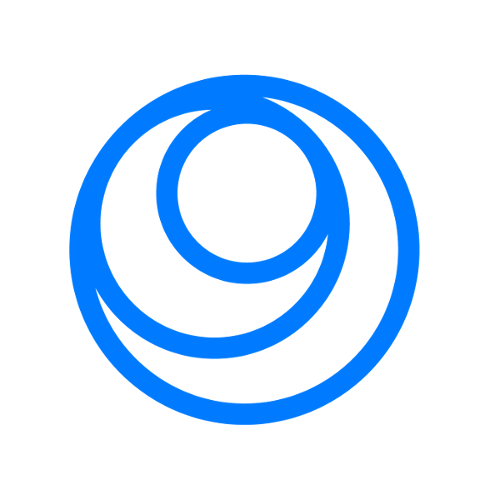 Holacracy at Ibuildings
"Holacracy: At Ibuildings, you have full ownership within your domain."
Just as we work Agile on software, so do we work on our company.
We do not believe in premeditated functions and work systems, but see our company as a living organism that is constantly evolving because the environment in which we find ourselves is constantly changing. That is where Holacracy helps us.
That's also nice for you as a potential colleague at Ibuildings. Holacracy is a way of working in which you are fully responsible for your own work. Because we do not believe in pre-defined positions, we work with roles here (a set of activities that fit well together).
Multiple roles
This way you can sometimes even own multiple roles at the same time, if you want to. Maybe you, as a PHP developer, are also the person who wants to dedicate yourself to staff parties or do you secretly also have a passion for sales or marketing? Nothing is too crazy, and nothing is final. It helps us to put you in exactly what makes you happy and contributes value.
It also helps you to be in full control of what you do and how you do it. At Ibuildings we see you as an expert within your role(s), so who is someone else to say something about that?
Worldwide adoption
Ibuildings isn't the only company in the world that has adopted Holacracy. Companies like the American Zappos, but also companies closer to home like Bol.com and Springest use it.
Are you curious about Holacracy? Check out the TED Talk by Brian Robertson, the creator of Holacracy:
In short: At Ibuildings you have full ownership within your domain!