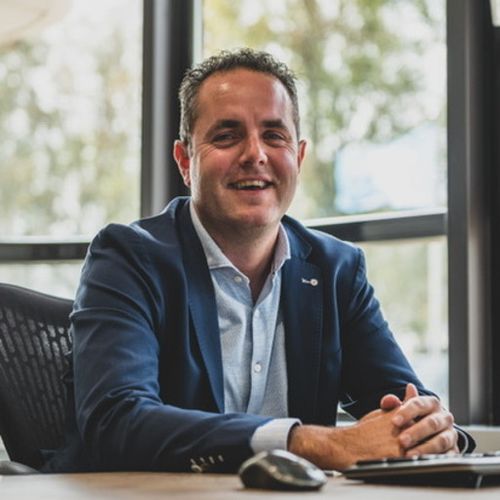 Gino van Goethem
September 28, 2021
Drupal is the most popular open source CMS in the world. This has numerous reasons. But one of the most important is that Drupal is very secure and flexible. In fact, the foundation of Drupal was set up with a focus on security. In order to maintain this security and stability, upgrading the Drupal CMS is necessary.
Version 9 of Drupal was launched in June 2020. In order to prevent Drupal 7 and Drupal 8 users from experiencing problems with the security of their environment, switching to Drupal 9 in time is a necessity.
Drupal 7 support will end in 2022
Despite the end-of-life date of Drupal 7 was initially scheduled for November this year, it has been pushed back to November 2022 due to the impact of COVID-19. As of this date, the security updates and further support for Drupal 7 will expire. With the postponement of the end-of-life date, the Drupal Association gives companies and organizations more time to convert their web applications and websites to Drupal 9.
Drupal 8 end-of-life as of November 2021
The Drupal 7 end-of-life date has moved from 2021 to 2022, but that is not the case for Drupal 8. This is due to the fact that upgrading from 8 to 9 has a lesser impact than from 7 to 9. In addition, version 3 of the Symfony framework, which Drupal 8 uses, will also be end-of-life by then. As a result, the Drupal community can no longer support Drupal 8. This means that no more security updates will be made to Drupal 8 after the end-of-live date of November 2021.
Upgrading from Drupal 7 or Drupal 8 to Drupal 9
Upgrading from Drupal 8 to Drupal 9 has little impact. This is because Drupal 9 is a cleaned-up version of Drupal 8 and offers roughly the same functionality.
This is not true for Drupal 7. Drupal 7 is set up differently from Drupal 8 or Drupal 9 in terms of technical architecture. This means in practice that complete rebuilding of Drupal websites or applications is often necessary.
Ibuildings - Drupal Specialists
In recent years we have deployed the Drupal CMS for various clients, such as RTL News, ZLM Insurance and Alliander.
We know exactly the power of Drupal and know how to use it in the right way. We use our Drupal knowledge and expertise to provide you with the best advice on your Drupal 9 upgrade issues.
---