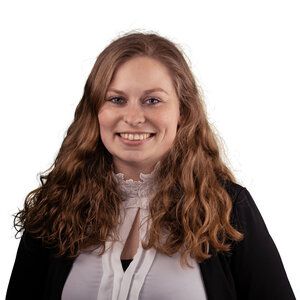 Monica Lous
October 11, 2021
"We searched for a partner that could provide more than just programmers. We wanted to outsource the whole thing, so we really looked for a strategic partner..."
This is a quote from Shapeways, for whom we designed and developed an e-commerce platform over 10 years ago with several complex integrations and advanced 3D software. Due to the large peak times and the possibility of international rollout, flexible scalability was taken into account in the development.
This growth has been sustained by Shapeways, as last week the news came out that Shapeways is to be listed on the NYSE stock exchange with their innovative 3D printing services.
---