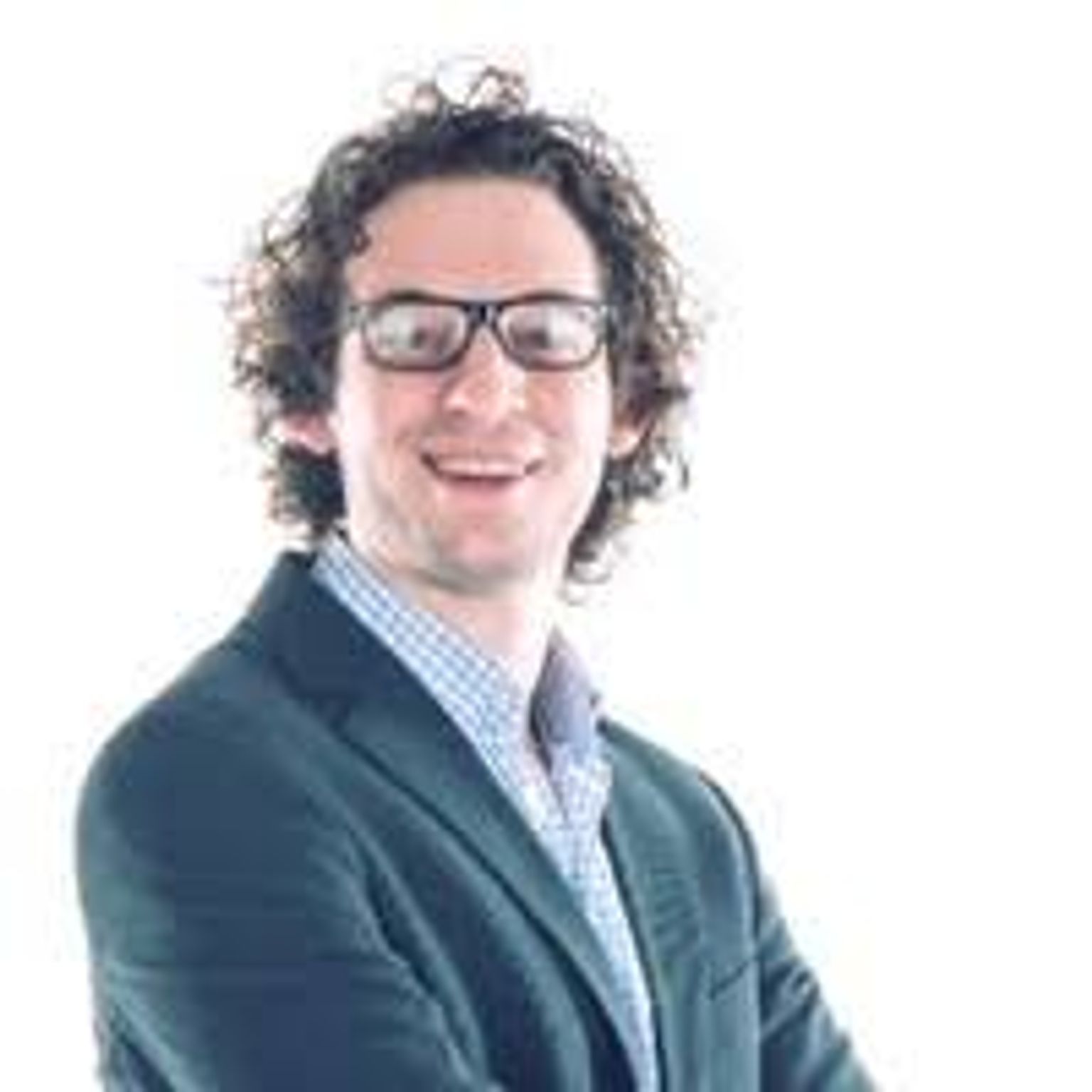 Jori Helberg
September 10, 2020
How was my first month in coronation at Ibuildings?
My first month as Sales Executive at Ibuildings is over. And I've already learned a lot! I would like to tell you more about my first weeks. From domain knowledge to physical appointments, I did it all in my first month.
Digitally adopted
For the first time in my career, the application process was completely digital. I got a good feeling through the video call and the challenge Ibuildings offers me is exactly what I'm looking for. Only the signing of the contract went 'old-fashioned' on location.
Well incorporated
The onboarding process has been excellent and has contributed to a quick and good integration. The office manager Angela gave me my PC, phone and keys of the company car on my first day. Before I could really get to work, there were some training sessions about the systems and the working method at Ibuildings. Another part of the familiarisation process is gaining domain knowledge. I had heard concepts such as scrum and agile working before, but I had never experienced how that works in practice.
Connecting to an online meeting with a client where the sprint is discussed, was an instructive experience and gave me a good idea of Ibuildings' working method.
Conviviality
Working at Ibuildings is especially enjoyable. In the break you can chat with your colleagues while enjoying a lunch that is being prepared. Afterwards, you can take a walk outside for a while.
During my second week a jubilee of colleague Melvin was celebrated for his 12.5 years of service. This was celebrated in a really fun way and something creative was invented to be all together digitally in this corona time. With a handful of colleagues we had gathered in the meeting room and almost all of them were there via online video. We did a spicy quiz with the theme: Food. The quizmasters Angela and Sabine had done their best. I only had 6 of the 25 questions right while I really like food!
Time for sales!
With all the gained domain knowledge and training I can finally get to work. Thanks to the cooperation Ibuildings has with RTL Nieuws, CBS, Strukton and many other great companies for building web and mobile applications, I can confidently win new projects. In the first month, I found a number of great opportunities for Ibuildings. Maybe you'll hear more about them soon…
Are you planning to have a web or mobile application created or rebuilt? Then contact jori@ibuildings.nl or call +316 - 57 43 07 23.
---